Elisa Ceri, Founder and Co-CEO
Based in Paris, of French-Italian nationality, Elisa focused her professional career on the international event management sector. Inspired by art and culture, she worked for La Biennale di Venezia, as Head of Protocol and Events, collaborated with Barilla for the Verdi Festival in Parma, and with the International Rome Film Festival.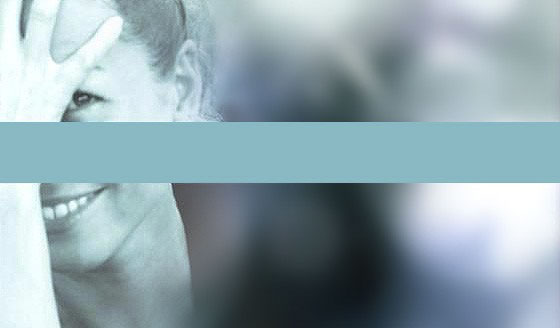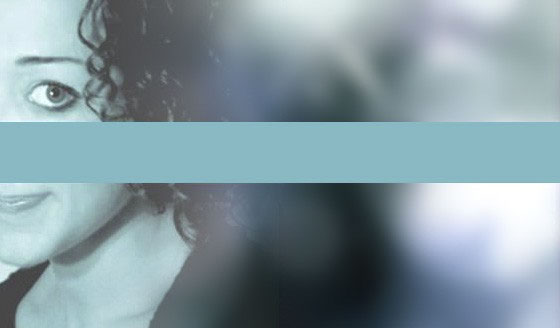 Annalisa Scalavino, Founder and Co-CEO
Based in Turin, Annalisa worked in Dublin for Abbey Conference&Corporate, Irish Professional Conference&Corporate Events Organizer. She has collaborated with organizations across the medical, financial, academic and artistic fields and also with Government bodies. Annalisa is skilled in budget preparation and maintenance, credit control and supplier management. event planning and design event organization and management coordination of event direction management of logistics and hospitality services supplier management and coordination budget analysis and control
Laura Biagiotti Fragrances
UTC Building & Industrial Systems